Yeah you guessed it I's super bored, found a cool picture, and got to thinking.
If you got to pilot some semi robotic/ wear some really badass exoskeleton what would you want it to look like, and what would you name it (think some cheesy anime or mecha film)?
Here mine- [img]
http://soulswiki.forumsrpg.com/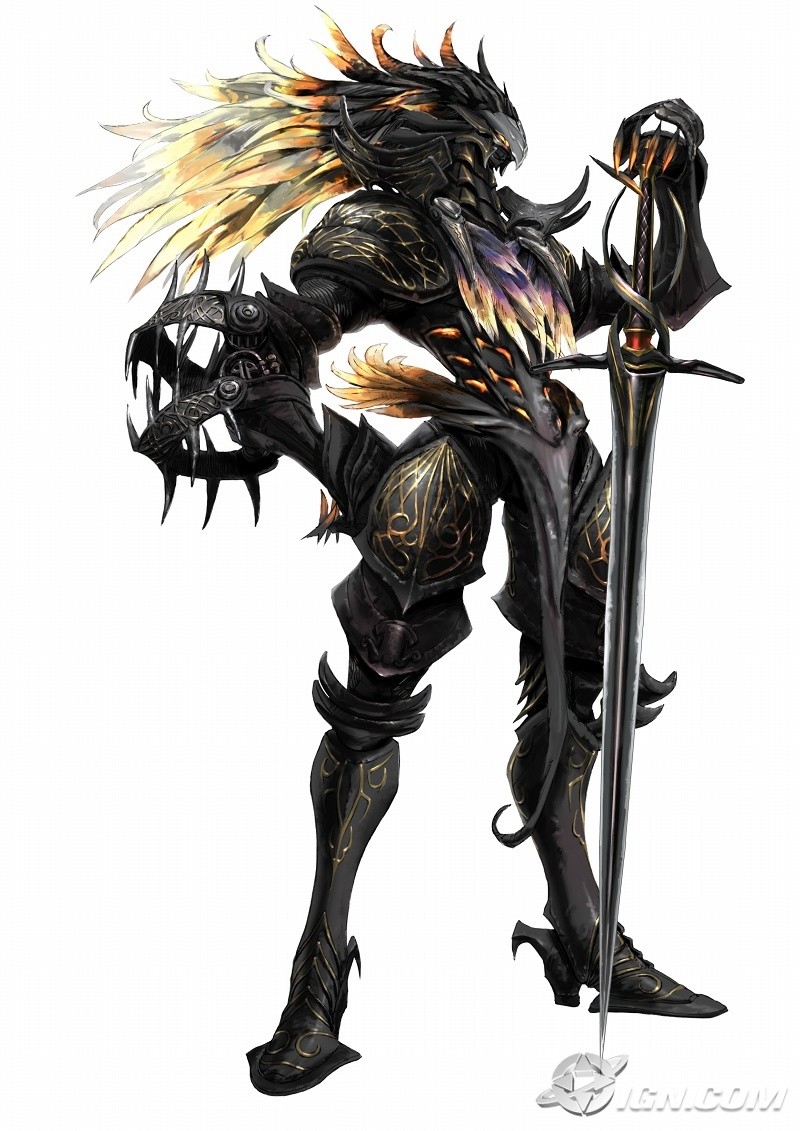 [/img]
I'd call this one ..... Diadem or Solemnus.