I've made a Mike Tyson build. Yeah. It's SO MUCH FUN to play, even though the fist weapons suck. Listening to Eye of the Tiger, Final Countdown, You're the Best, and the Rocky theme song while fighting bosses is so hilariously epic, that I died fighting Quelaag the first time because I couldn't stop laughing. Plus, using the caestus (which makes it look like his hands are wrapped) and jogging through the different areas wearing Heavy Boots (which look the most like sweatpants) makes it look like Mike Tyson is going through Dark Souls as part of his training program lol.
So, if anyone wants to co-op with Mike, he's level 42 in Anor Londo. My GT is GoodDay2bRussia (I'm on PC, my friend is borrowing my Xbox copy currently). Message me, and you can help Mike, or summon him so his fists of fury will be on your team!
Below is a picture of me uppercutting the Gaping Dragon.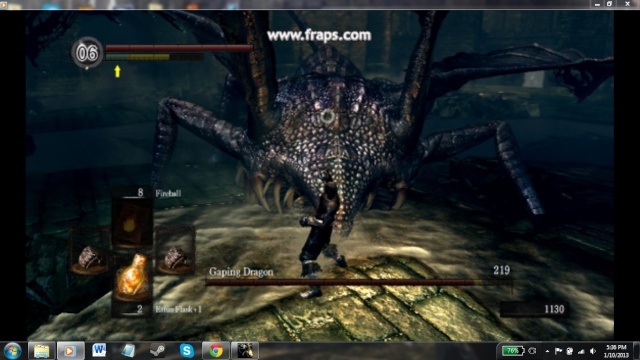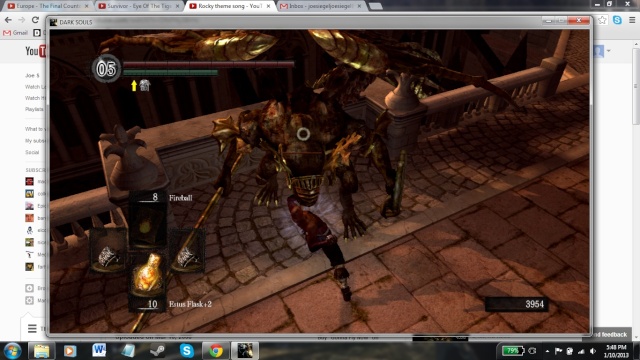 Last edited by Knight Loltrec on Thu Jan 10, 2013 9:20 pm; edited 3 times in total