Well as the title said I am crap at pvp, riddle me this - why can I be so successful in the forest yet I am terrible at 1v1's outside of the forest, heck... I can beat quite a few of the forum members in duels or have close matches.
As soon as I leave the forest to go fight in the burg or any other place I just get destroyed, my Win ratio just completely degrades and I only win about 1 fight per 5... I have come to the immature statement that I must be either crap at pvp - suffer from too many latency issues or finally, I need to l2p.
It is tempting to stop pvping just due to the fact that everyone I run into has over 2k health... Christ - one person survived two parries.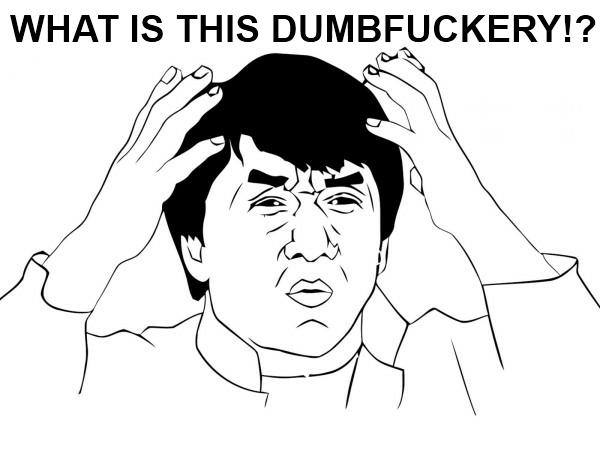 Should I just go back to my forest - or continue this bulls**t?
Last edited by TehInfamousAmos on Sun Jun 17, 2012 7:01 pm; edited 1 time in total