Stormfront.org
Hollowed





Posts

: 1658


Reputation

: 65


Join date

: 2012-01-22

I seriously can't tell if this is a troll site or they are just insanely stupid.
_________________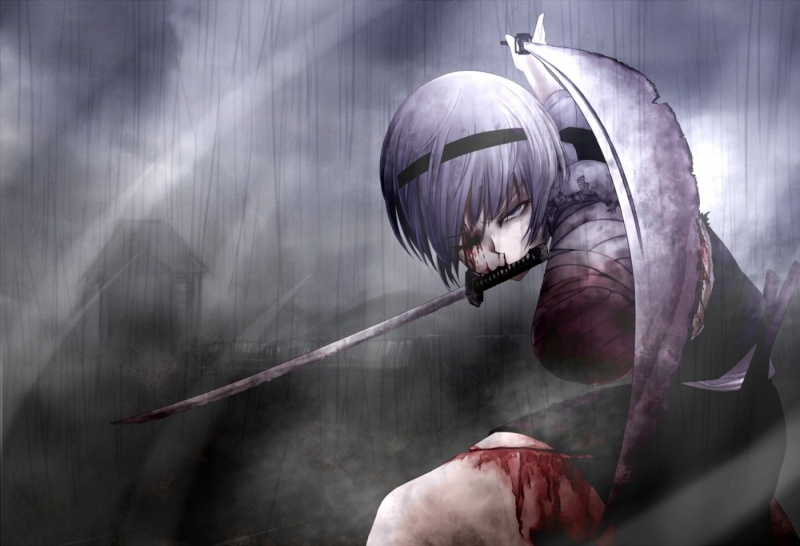 Duke's Archivist





Posts

: 11862


Reputation

: 319


Join date

: 2012-02-29


Age

: 24


Location

: The Bakery of Souls, Sydney

They are an actual proper racist site. probably should get rid of this though, no need to raise awareness.
WARNING: Dont look them up, they are a hardcore white supremacy group and you dont want to be visiting their site.
Last edited by DoughGuy on Sat Jun 16, 2012 2:12 am; edited 2 times in total
_________________
There's more to them
- Want to know why your favourite NPC is in lordran? Find out here.
Farewell to my
Noble Knights
, while we lived we were mighty. May we meet again in the next game.
The
post
that started the
legend
XD
Caffeinated





Posts

: 965


Reputation

: 52


Join date

: 2012-04-25

Feigning ignorance is not the way to deal with the issue. They should be mocked openly.

You should see how many posters from Stormfront post at Tvtropes.

_________________
PSN: Azran-

Proper story's supposed to start at the beginning. Ain't so simple with this one. Now here's a kid whose whole world got all twisted, leaving him stranded on a rock in the sky.