Devil May Cry 2012 boss trailer
Hollowed





Posts

: 1658


Reputation

: 65


Join date

: 2012-01-22

https://www.youtube.com/watch?v=yKfxq8m4wgg
Did anyone else find that swearing excessive? I expected a better dialogue than a F*** you back and forth.
_________________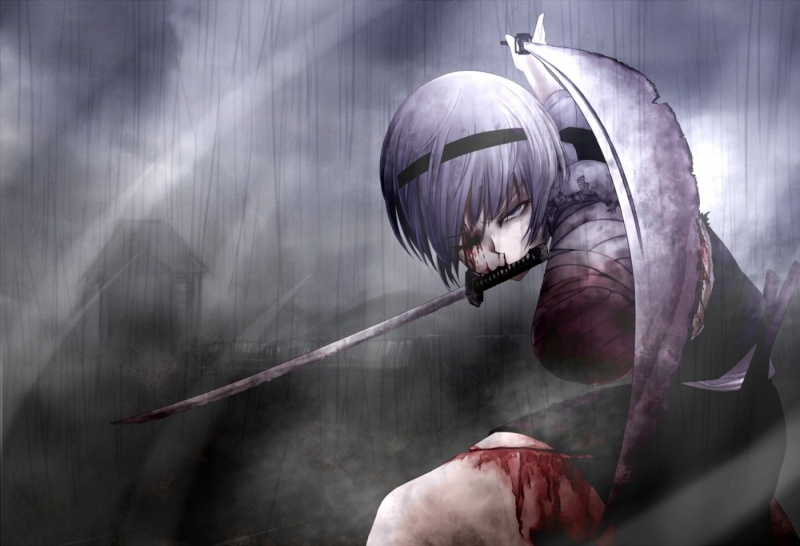 Addicted





Posts

: 287


Reputation

: 12


Join date

: 2012-04-06


Age

: 31


Location

: U.S.

Did you really? I remember the past ones had all of these terrible puns...that offends me far more than hearing f you. The bad part was all the screaming...Honestly i think some swearing fits the atmosphere of the game.
One thing i find excessive in general is the number of people that complain about swearing in movies/games that are incredibly violent..What does that say about our civilization when a few words(or sex for that matter) are worse than gratuitous violence?
I read a review on netflix recently where people were complaining about all the swearing in the movie...a movie about a serial killer...a movie that was VERY graphic...like the dude was literally butchering people to eat later..looked pretty real too. I thought "seriously? he said f*** a few times and THATS the part that offends you!?!?" It was a really good movie(as far as movies about muderous pscopaths go) and people were giving it one star just because of some swearing.
Sorry for the unprovoked rant bro
just something that has crossed my mind as of late.

Game looks decent though...perhaps it will breath new life in a series that i feel went stale after the first game. Also i will agree if it is just gonna be f you back and forth the dialog will be terrible...but DMC has always had terrible dialog imho.
Hollowed





Posts

: 1658


Reputation

: 65


Join date

: 2012-01-22

Lol I don't mind swearing. I swear all the time. But in the trailer, the f-bomb seemed so forced and unnecessary. Though, I think the part that most bothered me was this part:
Boss: *** you
Dante: *** you
Boss: F***** YOOOOOOOOOUUUUUUUUU
I really doubt that the rest of DMC will be like this, but still.
_________________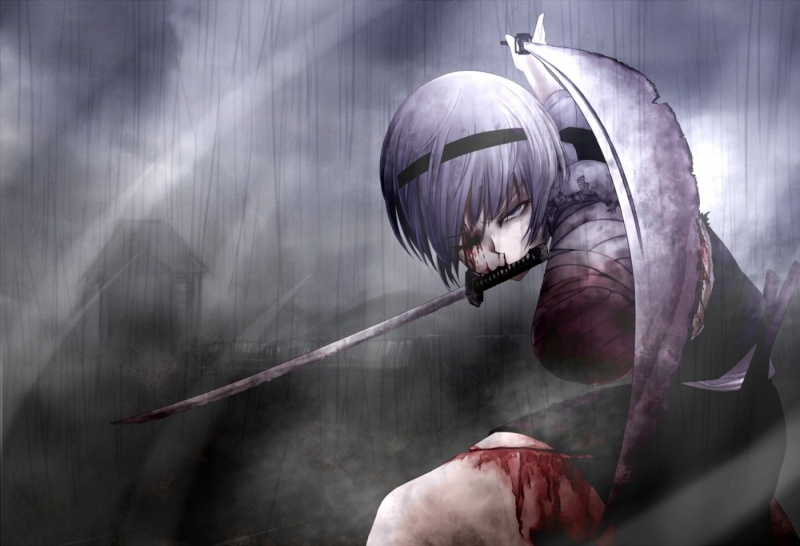 Chosen Undead





Posts

: 4072


Reputation

: 124


Join date

: 2012-04-19


Age

: 32


Location

: Iowa, USA

I don't have much hope for this. The first one was great but I'm not a fan of the direction they went in after that.