So Dough and I got to thinking and we came up with this very special place for those of us who enjoy sharing thier creative writing with others. Thus the Sanctum was born and here we can rollout story plots, discuss ideas, post our writings, and share tips and advice.
Thus in commemoration of my 2000th post here in the forums I declare this thread to be OPEN!
The Sanctum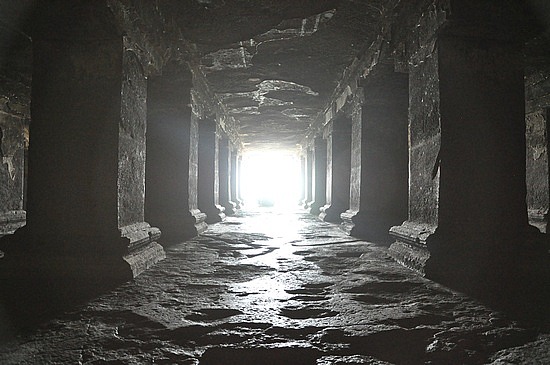 Welcome ye weary travellers who have journeyed for many a moon to reach this point. Be at peace and enter, and be prepared to share the stories of your travels.
Here you are amongst kindred souls whose perchant for the gift of storytelling is strong.
Here you will find wisdom from others and share your own.
Here is where every story begins and ends.