Ok so I'm working on a drawing right now for the gravelord covenant. I'm having a hard time coming up with cool quotes or phrases that represent what it means to be a gravelord.
If anyone has any suggestions or ideas they'd like to share, please do. I'd prefer that the catchphrases aren't too long.
I'm interested in hearing some cool things! And thanks in advance. I will be posting the finished sketch here in this post as well, once I find an appropriate phrase!
Here's the drawing so far: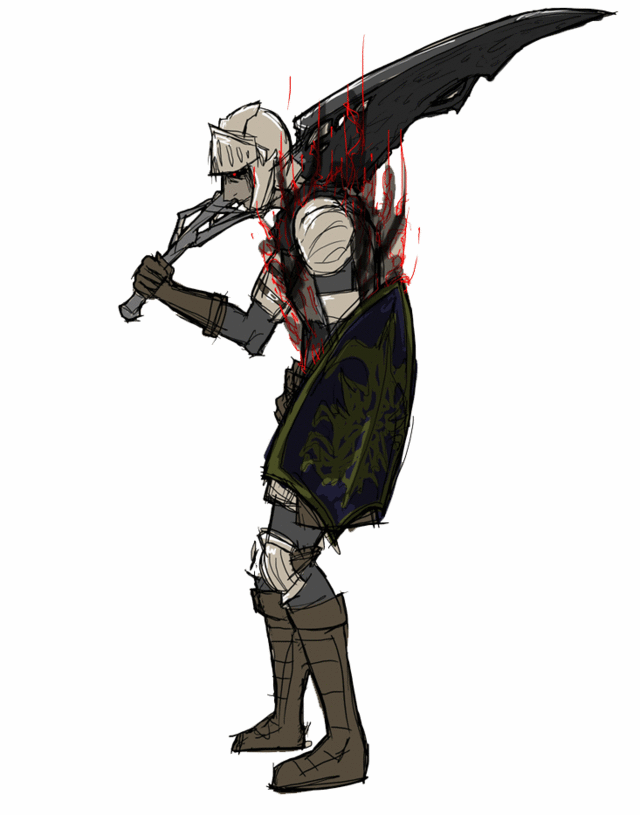 Last edited by Ziggurat91 on Mon May 14, 2012 6:48 am; edited 3 times in total