I don't seem to have the knack of making good cosplay builds, so I was gonna see if people could come up with some cosplay builds for characters from the Kingdom Under Fire Series.
If someone could think of a way to make Regnier, You can have the first slab i ever get.
Here Some pics of the characters
Regnier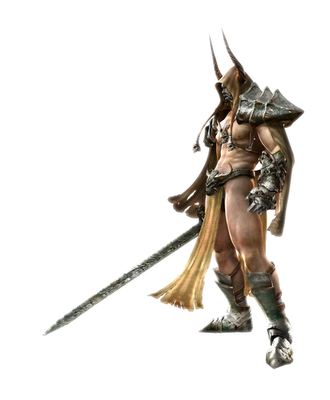 Lienhart

Kendal (He uses a Mace and a Halberd
Morene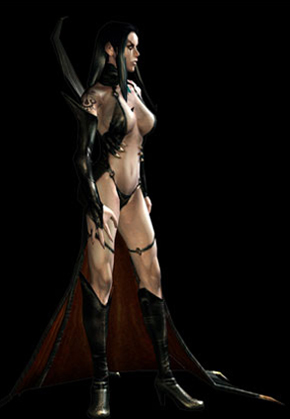 Rupert
Gerald

Ellen (Also Uses a Crossbow)
Lucretia
Kiether
Celine

This is about all I got, though there are many more. I primarily want regnier, but all of them are awesome characters.
Thanks to those who can help