I've already killed seath, and I rescued Logan later.
Can I still get his crystal magic weapon and stuff?
_________________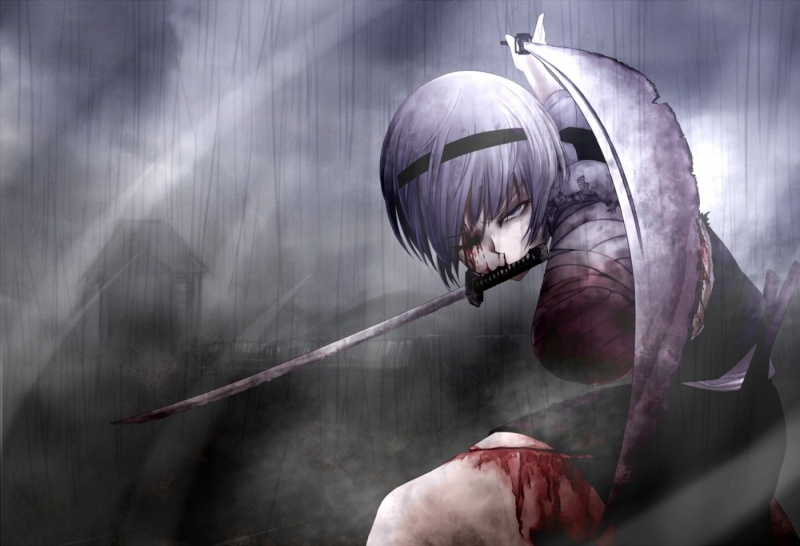 Did you buy it from him before killing him? Or do you mean his staff? I think his crystal staff is in the library where he was before he goes hollow.
No I mean can I get his crystal magic spells even though I already killed the Lords and I opened the Kiln, then saved him.
_________________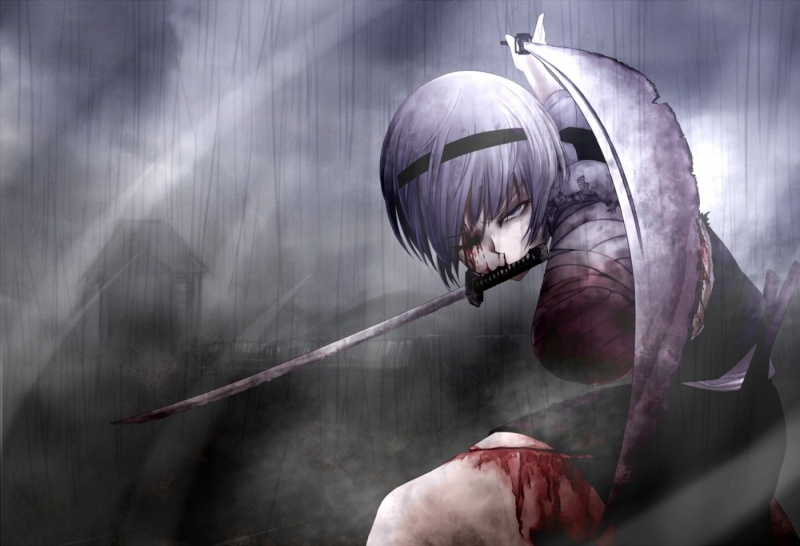 Yeah, he should still be in the library near the second bonfire in the archives. You can go back at anypoint, he only goes nuts after you buy all his things, so if you havent done that it's no problem
But for me he's still in Firelink.
_________________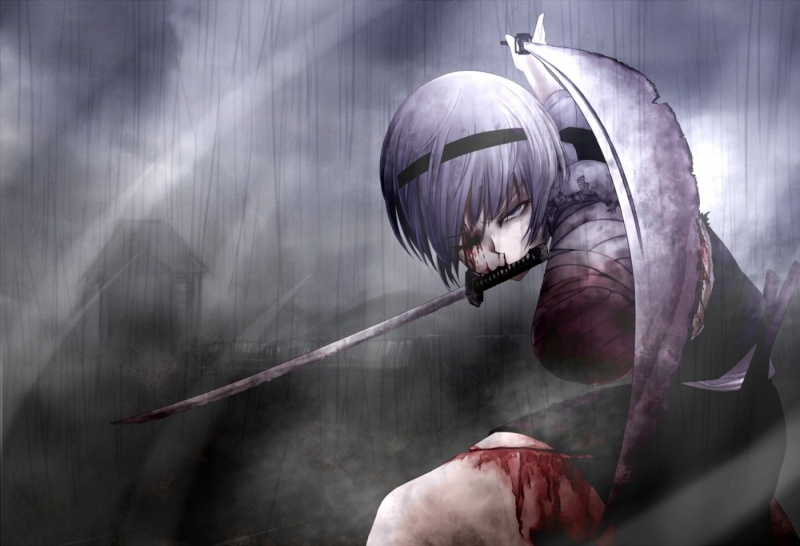 BUH?!

I don't know how you managed that... You saved him in sens right? and then you used the key in the archives? I have never seen him go there after being locked in dukes. Try back-tracking to those areas and see if he shows up in his cages. if not.. I really have no clue, I have never seen anything like that. Hopefully someone else can help you if thats the case.
Upgrade Master





Posts

: 1722


Reputation

: 52


Join date

: 2012-01-17


Location

: IL

I think what happened is, he beat Dukes and then freed him from Sens. I'm not really sure but you may be screwed on getting crystal stuff.
_________________



I don't always bask in the sun, but when I do I am grossly incandescent!

XBL(Silver) - Whknight009

Swift and True! Become a member of the Helpers Brigade!