I never knew this was possible
Hollowed





Posts

: 1658


Reputation

: 65


Join date

: 2012-01-22

Edit: Oops I was trying to put this in the general discussion.
_________________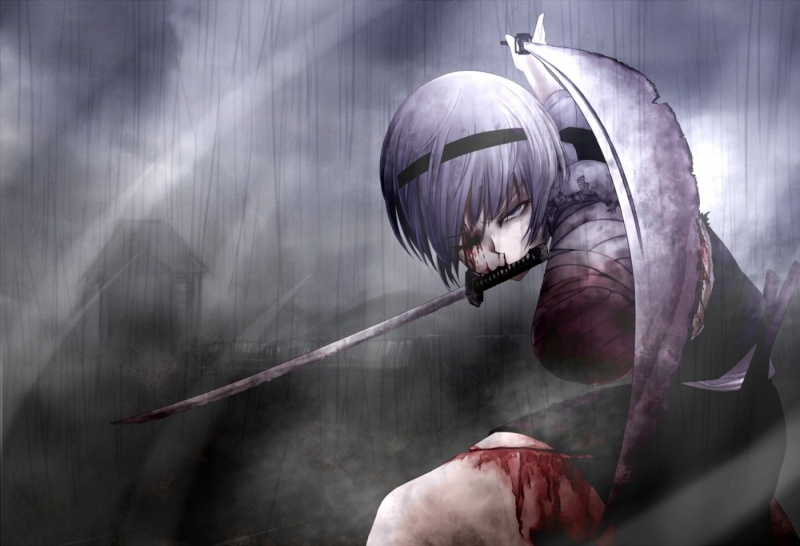 Tyler Durden





Posts

: 7779


Reputation

: 268


Join date

: 2012-01-17


Location

: Winterfell


_________________
Night gathers, and now my watch begins.
I am the sword in the darkness, I am the watcher on the walls, I am the fire that burns against the cold, the light that brings the dawn, the horn that wakes the sleepers, the shield that guards the realm of men.
I pledge my life and honor to the knight's watch for this night and all the nights to come.
Addicted





Posts

: 124


Reputation

: 0


Join date

: 2012-02-21

Hahah yea i did that a few days ago with my friend
Compulsory Poster





Posts

: 3008


Reputation

: 135


Join date

: 2012-01-17


Age

: 27


Location

: Canterlot

Been months with boatloads of players running the game thousands of times and people are STILL finding awesome new tactics for bosses
_________________

"To be concerned about being grown up, to admire the grown up because it is grown up, to blush at the suspicion of being childish; these things are the marks of childhood and adolescence. When I became a man I put away childish things, including the fear of childishness and the desire to be very grown up." ~C.S. Lewis