Greatsword of Artorias
Hollowed





Posts

: 1658


Reputation

: 65


Join date

: 2012-01-22

_________________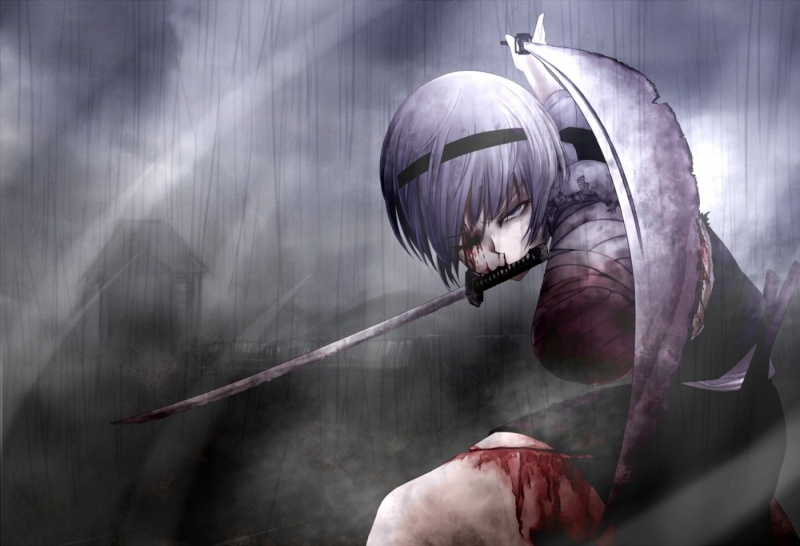 Addicted





Posts

: 124


Reputation

: 10


Join date

: 2012-01-20


Location

: Massachusetts


_________________
Gamertag - Liff Daddy
Chat Moderator




Posts

: 4921


Reputation

: 90


Join date

: 2012-01-17


Age

: 22


Location

: Brazil

It is ONLY useful at sl200
_________________
It may take a day or ten thousand years, but I will find her. This is a promise.
I'm not the chosen one, I'm the one who chose to be more.
Carphil_BR on PSN
Hollowed





Posts

: 1658


Reputation

: 65


Join date

: 2012-01-22

Is it godly amazing or is it just something that has decent damage or in between?
_________________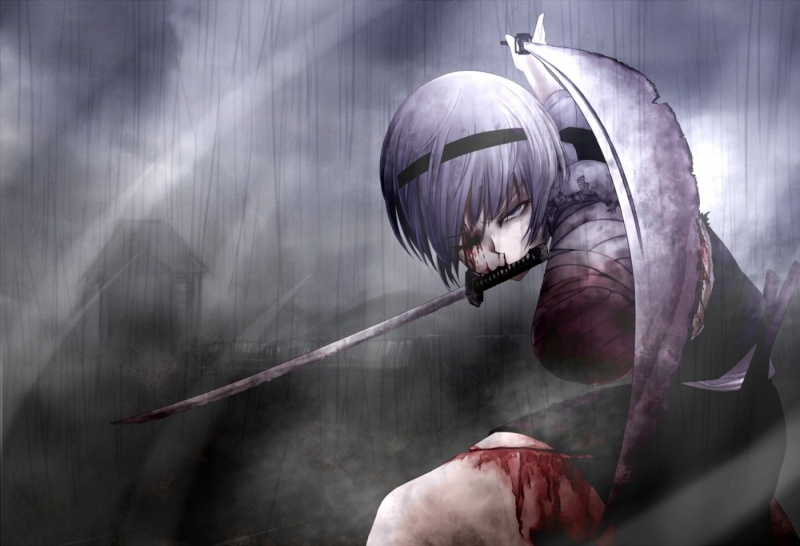 Upgrade Master





Posts

: 1722


Reputation

: 52


Join date

: 2012-01-17


Location

: IL

I use it on occasion at 340, my STR/DEX/FTH are all 65 with my INT stuck at 40, it does fairly well. Usually two hits will stunlock something and one or two more after that will finish it, I average about 500-550 damage two handing it. I really like the fact that despite being in NG++ It can still OHKO back stab the Darkwraiths without a hornets ring
This is assuming the holy version, my cursed version is roughly just as powerful from the physical damage aspect, I wack ghosts with it and oneshot them around 550, it can't OHKO backstab darkwraiths though, tends to do 800-900 compared to the 1100 from the holy.
_________________



I don't always bask in the sun, but when I do I am grossly incandescent!

XBL(Silver) - Whknight009

Swift and True! Become a member of the Helpers Brigade!