THE ANTITHESIS TO ALL MAGIC BUILDS.
Witness the power:
http://mmdks.com/19d4
FAST ROLLING FOR DODGING PESKY MAGIC PROJECTILES!
HIDDEN BODY FOR IGNORING PESKY PURSUERS AND SOUL MASSES!
CREST SHIELD FOR BLOCKING LAGGY MAGIC!
STRONG MAGIC SHIELD FOR BLOCKING LAGGY DARK MAGIC!
517 MAGIC DEFENSE IN CASE YOUR DODGING SUCKS!
GREAT MAGIC BARRIER IN CASE THAT'S NOT ENOUGH!
VOW OF SILENCE FOR MAGE-GANKS. THOSE MAGES DON'T KNOW WHEN TO QUIT.
WRATH OF THE GODS! IF I NEED TO GIVE YOU A REASON, YOU'RE STUPID!
AND, LAST OF ALL, YOUR VERY OWN SWAG-SWORD. NOT THE BALLER SWAG-*** SWORD, BUT THE MOONLIGHT SWAG SWORD. SLAM THOSE PRICKS TO HELL AND BACK WITH THIS IRONIC MAGE WEAPON OF MAGE KILLING, SWAG-TASTIC PROPORTIONS!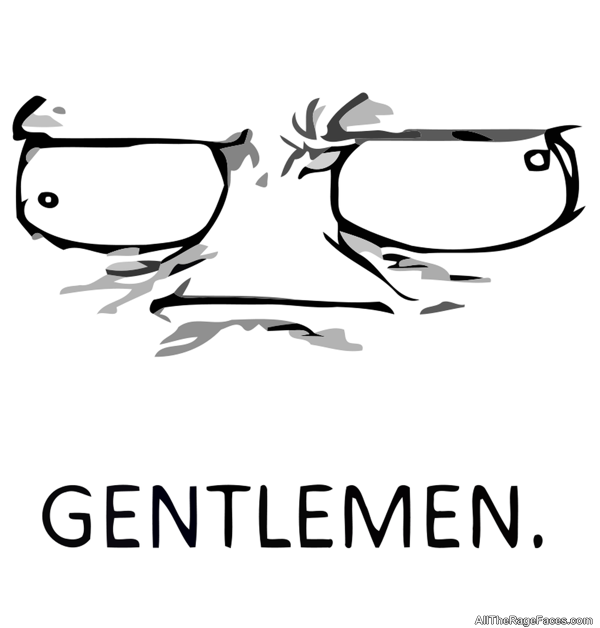 Last edited by EeAyEss on Mon Feb 25, 2013 5:46 pm; edited 2 times in total