So I've been working on a Quality build for the last few days, and I've really liked how it's turned out so far. I'm planning on using it mostly for co-op so I can have plenty of areas and situations to toy with all the weapons I can use but with the DLC and the Arena bringing about the prevalence of level 99 builds, I'm not sure if I should stop this build at 99 or take it to the (old?) standard of 120. Now I'm sure this has been asked tons of times, probably most likely right after the DLC came out so forgive me for being Slowpoke on this, but help would be nice.
The question:
Should I stop at soul level 99 or 120 for maximum jolly co-op* opportunities?
*Being able to co-op in areas other than the Lord Souls zones.
Edit for maximum self-depreciation: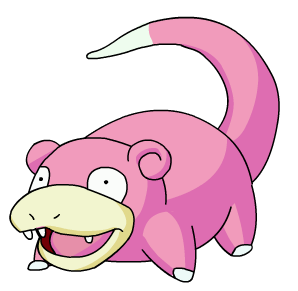 Edit 2: Wow just realized I accidentally posted this in the PvP section. Forgive my derp, would a mod please lock the thread and I'll repost in General Discussion or move the thread for me?