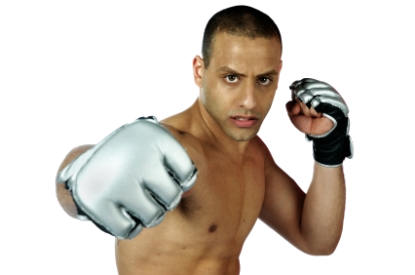 que the poorly times eye of the tiger training scene eh?
With Supergoku's apparent success with a thread like this I believe it is time I make a general Thread for the Covenant.
Far East Trainers: Trainers Thread
The Far East Trainers is now offering training to all members of the forum, for both PSN and XBL just contact a trainer in the list below.
Trainers:
KSI XROLI:
Dead Angling
Pivoting
Zweihander
"True" Heavy
Heavy Dual Wielding
Tinypantha:
Rapier
Evading
"True" Lite
Anti-Shield
Jumps and Shortcuts
PhaseWalking-Coming Soon
SuperGoku: Psn
Technique/Skill Trainers
TheLetterX
Technique/Skill Trainer
The list is somewhat short
hopefully soon though that will be fixed.
Also FET regular members may volunteer if they would like some practice.
The list of those: