The time you put into them, how you carefully select your stats, no
matter how good or bad you are making them, how you play with them. that
armor you love in your character.
All that makes you fond of your builds, Developing a certain soft spot for them. :3
What are the builds you are fond with? go on post an image don't be shy xD
Mine is this guy: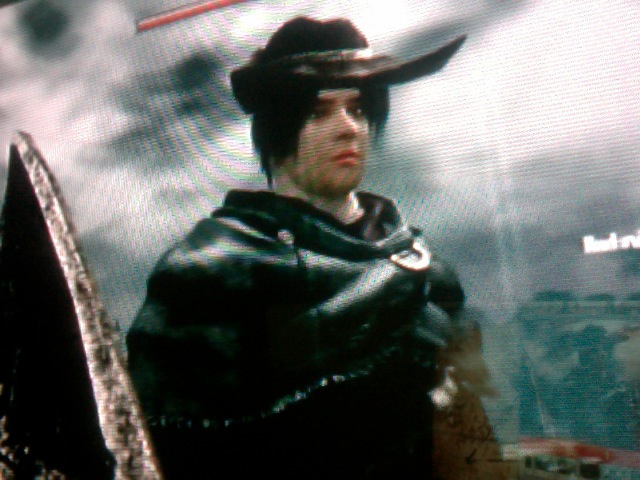 My SL 120 Pyromancer
Pharis hat
Dingy robes
Tattered Cloth Manchette
Wanderer boots
Left hand
Balder shield
Ascended flame
Right hand
Uchigatana
Pharis Bow
I've had a lot of fun with this one, I've altered his looks so much and it's worth it! every second!